ATTENTION
Prices are reflective of upcoming increase in January 2024. Thank you!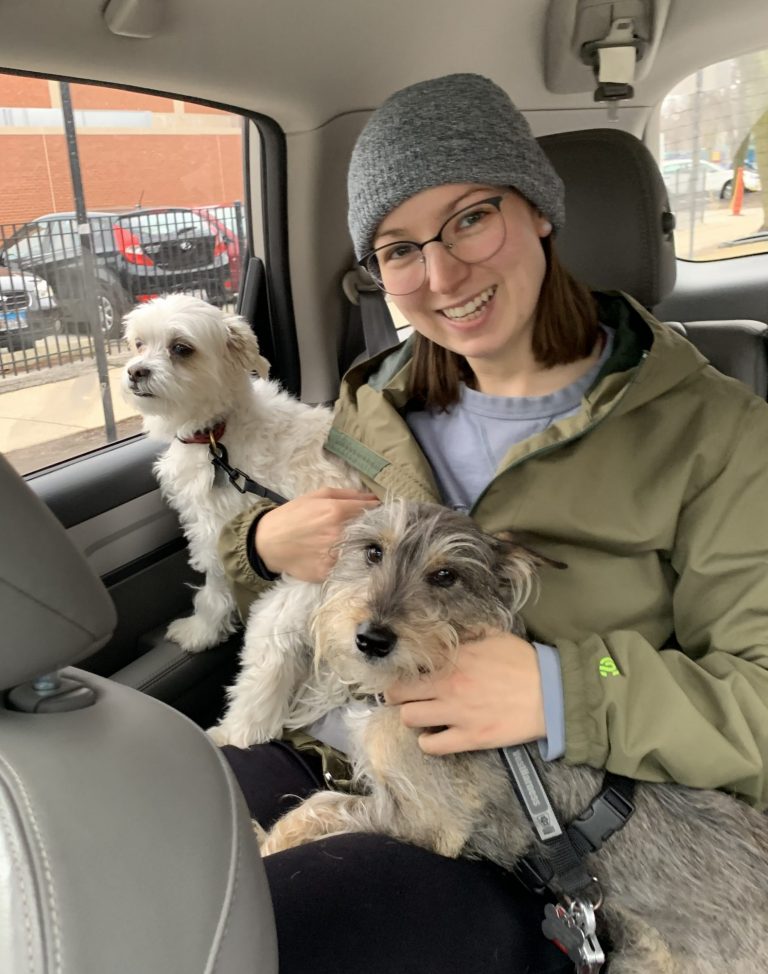 Whether they must go to the groomer, the vet, or anywhere else, We're There!
We can pick up your pet and drop them off wherever you need.
Call (773) 935- 9983 or email us at weretherepetcare@gmail.com to arrange services.
Based on availability and location.
One-way transportation: $32
Round trip transportation: $47
We can also deliver your pet's food and medication from their vet to your doorstep. If you contact our office, we can coordinate a delivery within 24 hours. This service is available within our service area. Medication and/or food deliveries are $15. 
For ease of pick up and delivery, make sure the vet's office is aware of a third party pick up and that they have your information on file.