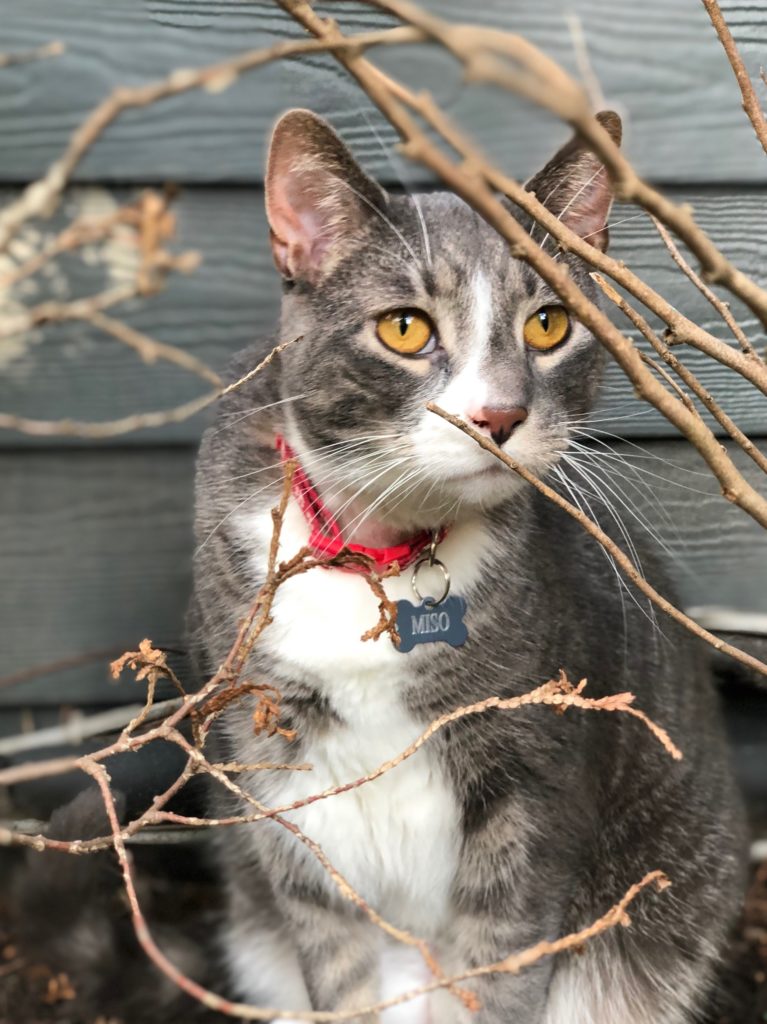 Service is available as a 1 time only visit, or a series of consecutive days
1 or 2 cats, 25 minute visit $21
3 cats, 25 minute visit $23
4 cats, 25 minute visit $25
$2 each additional cat thereafter
$4 surcharge for Saturday and Sunday visits and any visits requested before 10:00am, or after 4:00pm
Visits requiring medical care will be subject to additional fees, call for specific pricing
For new clients, we require a deposit of 30% of the total for your first trip booked or $30, whichever is greater. This deposit will be applied to the total.  In the event the trip is canceled this deposit is not refundable. The remaining balance is due on the first day of service.
Mail, watering plants, etc. with no animals $20 per visit
$4 surcharge for Saturday and Sunday visits
$4 surcharge for visits requested before 10:00am or after 4:00pm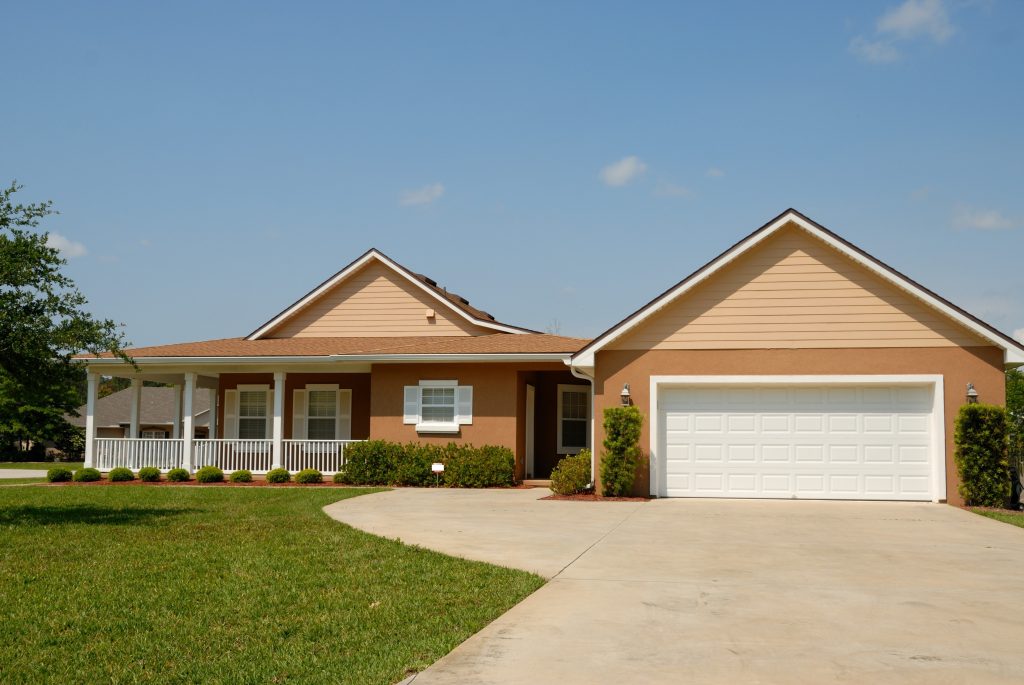 $20 per stand-alone visit
Price include with cat care for just a few small house plants
$4 surcharge for Saturday & Sunday visits
$4 surcharge for visits requested before 10am or after 4pm
Peace of Mind. Your home and your pet are being looked after and well cared for
Pets remain in their familiar, secure environment.
They are less likely to be exposed to illness
Personal and loving attention
Not having to impose on friends or family, who may forget or cancel last minute
Your pet will already be waiting for you when you get home, not another stop to pick them up when you've been dealing with a stressful commute or have been traveling for hours