Our Staff
The hiring of employees is perhaps one of the most important jobs we have
We take pride in employing a wonderful group of people, dedicated to animals and their care.
This work not only entails entering peoples private homes on a daily basis, but also the care of your much loved furry family members. We expect our employees to have a genuine love of animals. For this reason, we have always taken great care to hire respectable and responsible animal lovers. They have good backgrounds and have had prior experience with animals. Either through lifelong pet ownership or through prior animal related employment, often both.
We're excited to introduce you to our friendly caring team of animal lovers. Your family, home, and pets are priority. Our expectations at We're There Pet Care are high, and yours should be too!
Our Caring Staff
Say hello if you see us!
Read Our Online Reviews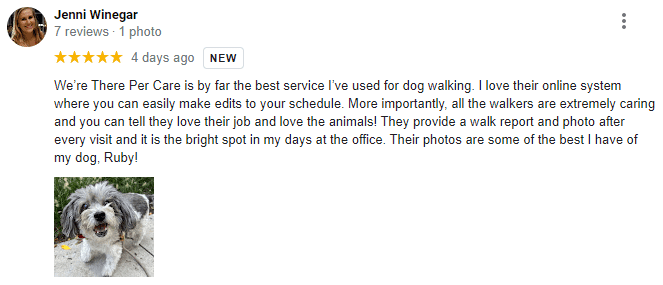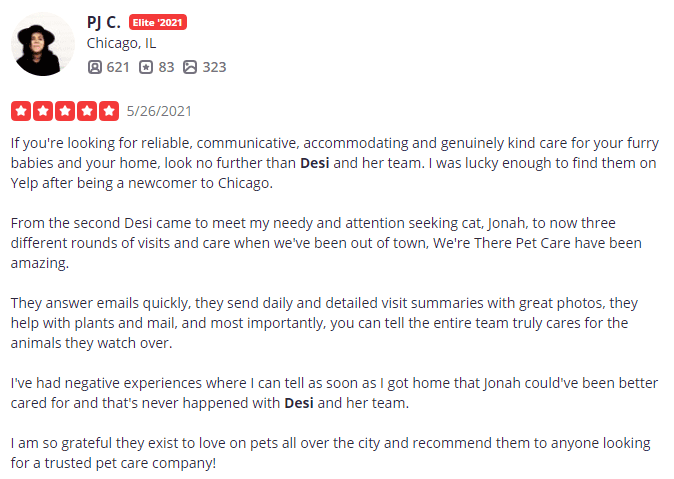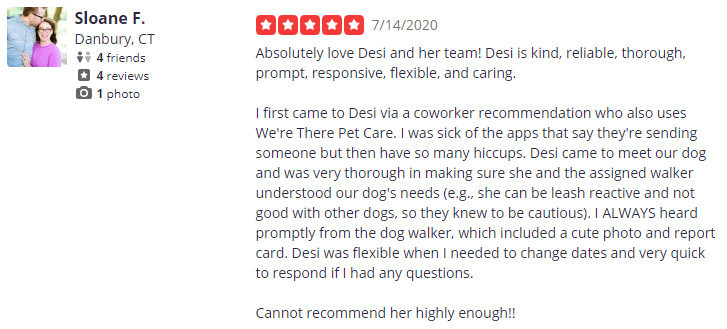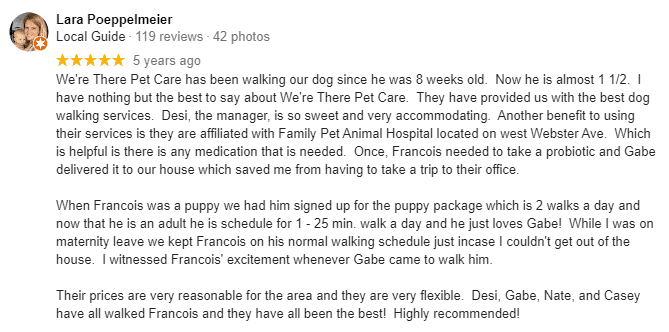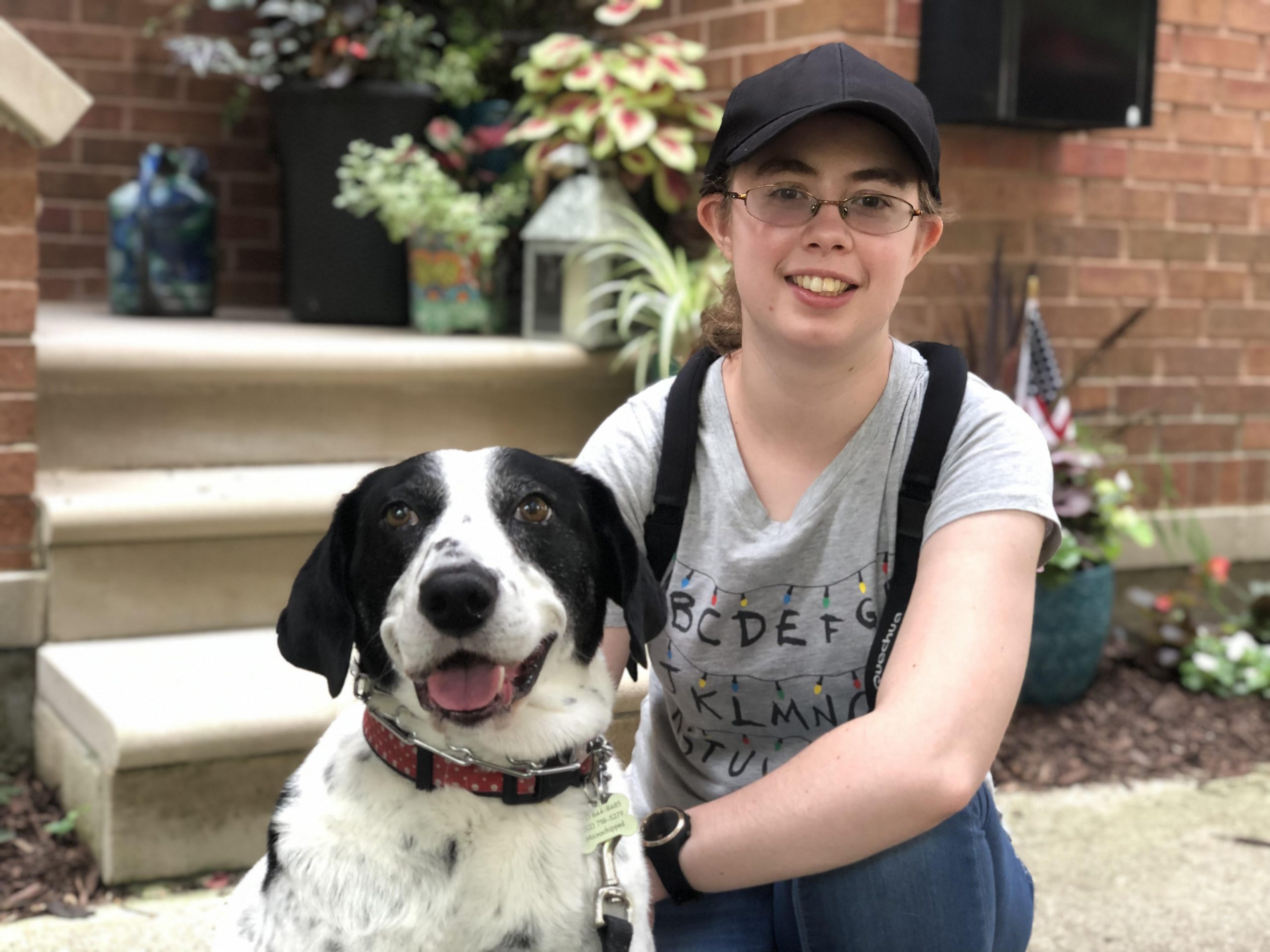 Meaghan
Hi everyone! My name is Meaghan and I am really excited to be working with your pets! My family has had dogs for my entire life, which is basically why I've become the huge animal lover I am today! My current dog is named Lucas and I love hanging out with him when I'm not working. Nice to meet you!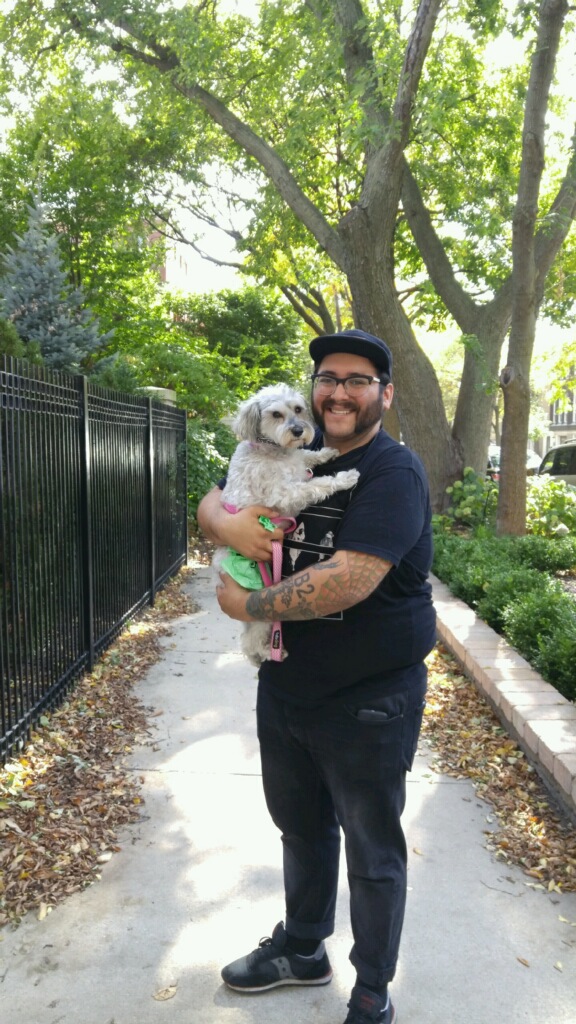 Tim
Hey, I'm Tim! When I'm not working with your pets, I'm chilling with my cats or playing music with my band.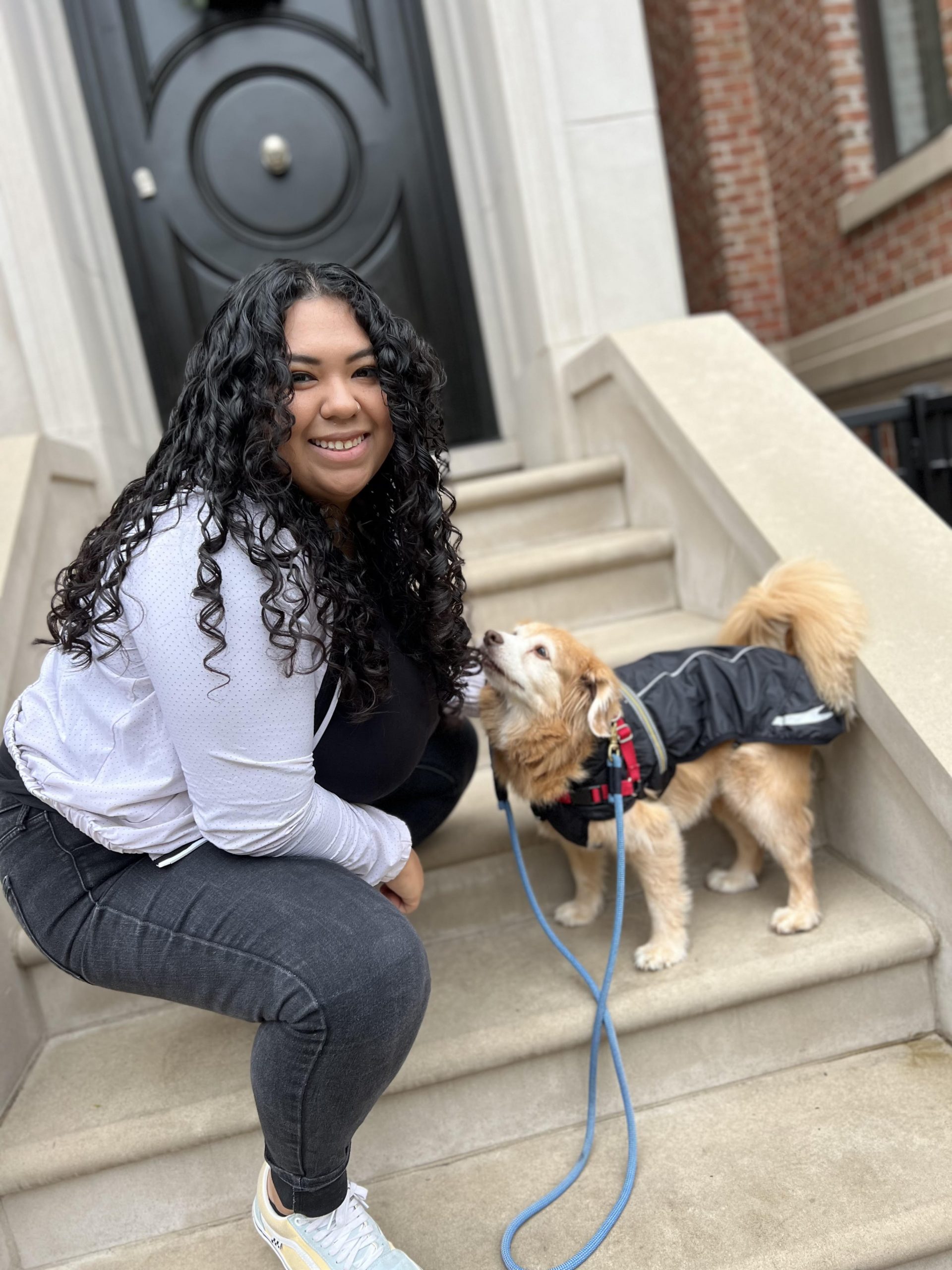 Alyssa
Hi there, my name is Alyssa! I'm grateful for the opportunity to look after and care for your furry family members! I absolutely adore all animals and my personal pet history includes parrots, geckos, fish, and dogs. I spend my free time working on creative projects and making memories with my loved ones, including my Doberman best friend Mariko! 

Skyler
Hi there! I'm Skyler, Ive recently moved to Chicago from a small town in Iowa. Growing up around farms, I was constantly surrounded by animals and knew from a young age that I wanted to work with them. While I've had a few dogs and cats throughout my life, my current orange tabby cat is my ultimate sidekick. He's just as obsessed with me as I am with him. I'm thrilled at the opportunity to hang out with your pets!

Zac
Hi, I'm Zac! I love dogs and animals of all kinds. It makes my day to know I'm making your dog's day! When I'm not walking dogs, I'm probably making music.

Jordan
Hi there! My name is Jordan. I was born and raised in Chicago and have been an animal lover ever since I can remember. I grew up with cats, dogs, birds, etc. and will treat your furry friends as I would my own. When I'm not caring for your pets, you can find me enjoying nature, reading, or doing yoga!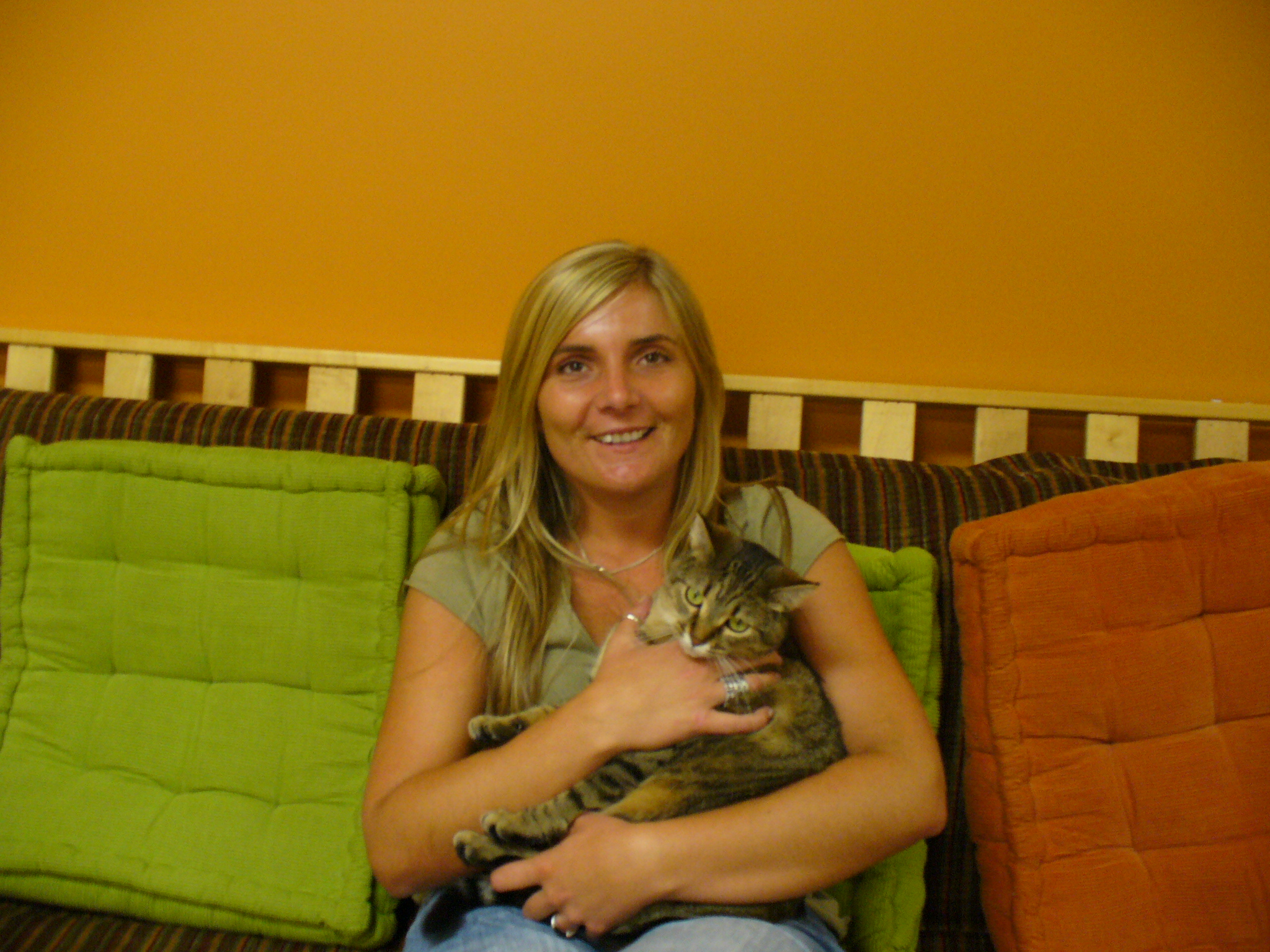 Desi
Hello everyone! I am Desi, the owner and manager of We're There Pet Care. I've always been passionate about animal care and started working with them as soon as I was able. Before taking over We're There Pet Care, I worked as a Tech Manager at Family Pet Animal Hospital and learned a lot that has helped me be successful in caring for the needs of our clients on a daily basis. 
Interested In Joining our Staff?
Apply to be one of our caring staff members by clicking the button below!
About Us
Services
Contact Us

Click here for pet care: